We are very excited to announce a collaboration between the dynamic duo, Jacqui and Aliki of Elafos Productions and Hogsback Country Weddings.

Co-owned and run by Aliki Saragas-Georgiou and Jacqui-Lee Katz, Elafos Productions is an award-winning female-owned production company in Johannesburg South Africa that is committed to developing quality documentary films, documentary-style lifestyle and editorial photography and creative commercial solutions with a focus on powerful and artistic stories.  
​Based on the Greek goddess Artemis, the company channels the strength of feminine energy worshipped in the stars for millennia.
Aliki and Jacqui have a passion for human connection and love capturing the essence of authentic relationships and experiences as they truly believe that everyone has a story worth telling.
Below is just a tease of their incredible work…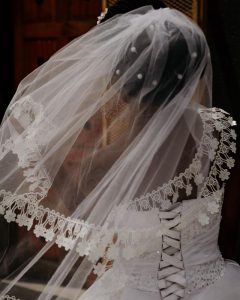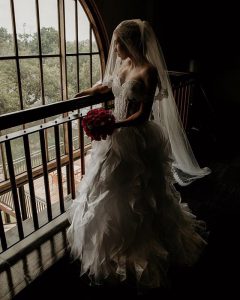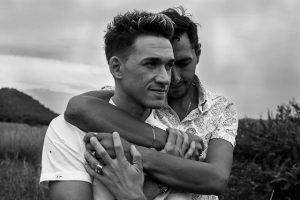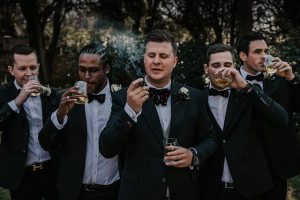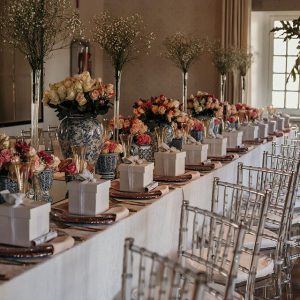 For more AMAZING shots and special offers check out their website www.elafos.co.za
Facebook @ElafosProductions
To book Elafos for your Hogsback wedding please contact Leigh or Natalie on 083 293 6187