WEDDING PLANNER & COORDINATOR
All your planning & decor needs are met to make your day seamless and effortless.  We have a variety of packages available and will assist you in getting the most out of your wedding budget in order to have the wedding of your dreams.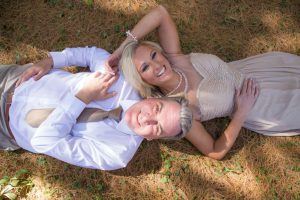 CATERING
From sumptuous Dinners, Buffets and Picnics, to stylish Canapes, to Wedding Cakes & creative Platters – we will help you custom design a memorable and delicious meal to suit your needs.
SIGNAGE, INVITATIONS & OTHER STATIONERY
Custom-made invitations, signage, menu's etc made to compliment your wedding style
PHOTOGRAPHY
We have local and national photographers available who know Hogsback well and are able to get the most out of your wedding shoot.
VIDEOGRAPHY
A video of your wedding is such a precious keepsake…watch samples by clicking on each of the photos below.  To return to our page simply click the back arrow button.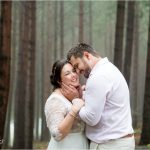 MECHELLE & DERRYN – Intimate Waterfall Wedding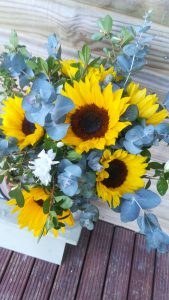 LIZE & CLINTON – Private Elopement
WEDDING OFFICIANTS
We have a variety of ceremonial officers available to officiate the most beautiful and important part of your day – your declaration & commitment of love to one another.  At Waterfall Cathedral & Forest we offer a special and unique Water Ceremony where water from the falls is used to symbolise the union of the couple.  We offer traditional or non-traditional, religious and secular ceremonies – tailor-made for you!  You are also welcome to bring your own officiant.
DJ/SOUND/LIGHTING
Such an essential part of creating the atmosphere of your reception….we can assist in recommending a DJ for all your sound and lighting requirements.  We have sound and lighting equipment for hire and have DIY playlist options available.
TREE OF LOVE PLANTINGS
Plant an indigenous tree in a meaningful ceremony to establish your marriage.  These plantings are done in aid of the Cape Parrot Project – an opportunity to give something back to Hogsback and to Nature.  This can either be done on your wedding day or as a separate event the day after, with a breakfast or brunch as an option.  You will be given a personalised plaque and will be able to visit your tree for years to come.
SPA TREATMENTS
Massages, Manicures, Pedicures & Facials available
GUEST ACTIVITIES
Destination Weddings are a perfect opportunity for you to connect with your guests on a walk through the forest…more adventurous activities also available for guests who want to make a weekend of it.